Towed range-wide monitoring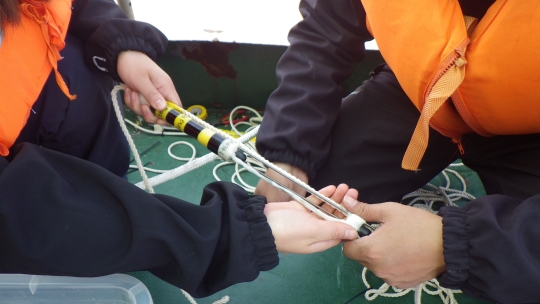 Fixing A-tag on the rope.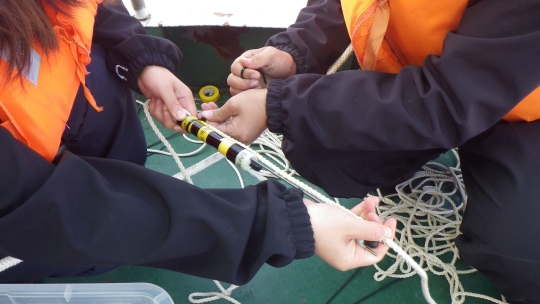 Use a plastic band at the end of A-tag.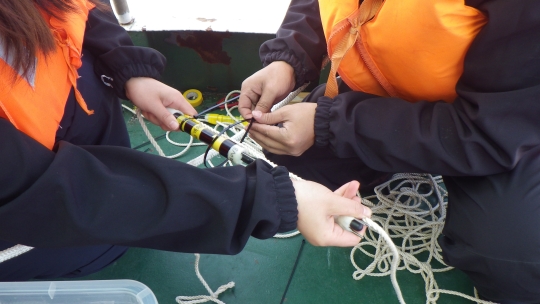 Similarly in the middle.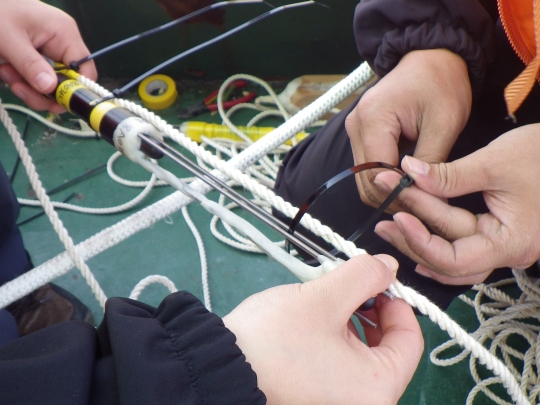 Fix the hydrophone stay as well. NOTE THAT DO NOT FIX WHITE STAY WHICH CONTAINS HYDROPHONE CABLE.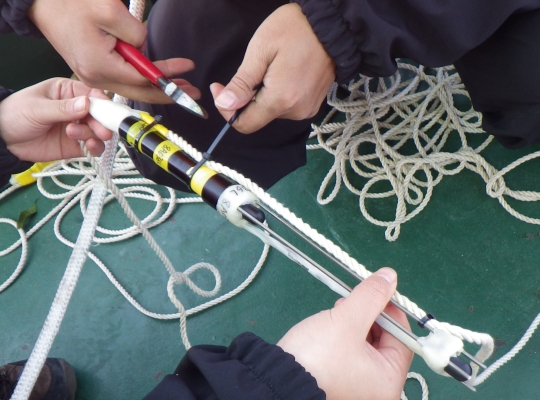 Cut extra plastica cables.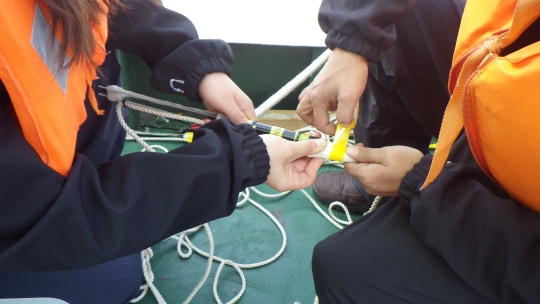 Round A-tag by electric tape.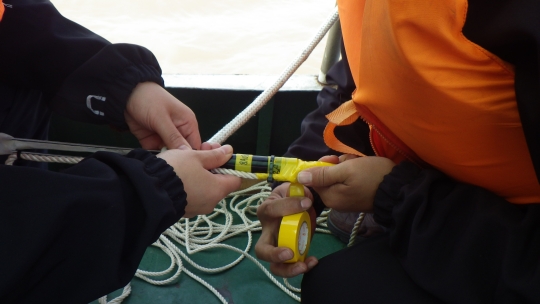 Round A-tag by electric tape.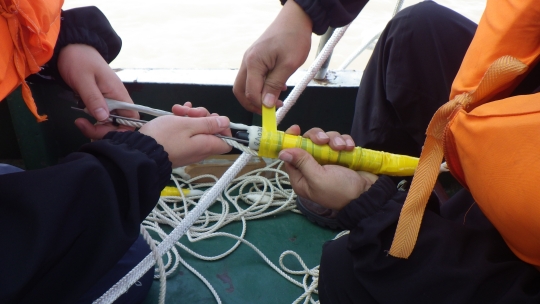 BE CAREFUL NOT TO ROUND THE HYDROPHONE (THE BLACK ONE).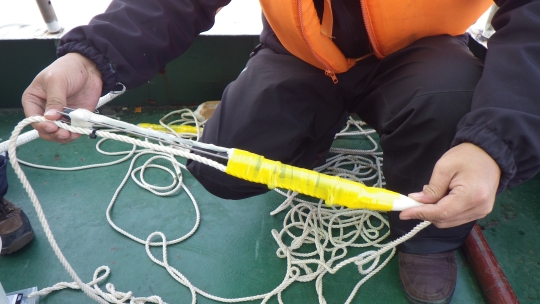 Fixed on the rope completely.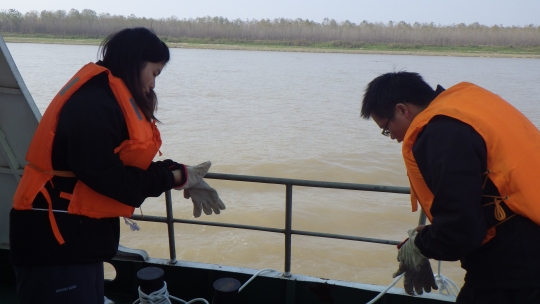 Wear groves.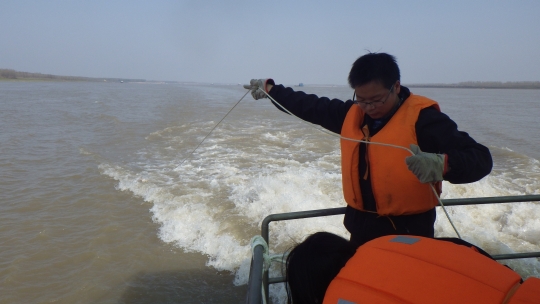 Extend the rope from the tail.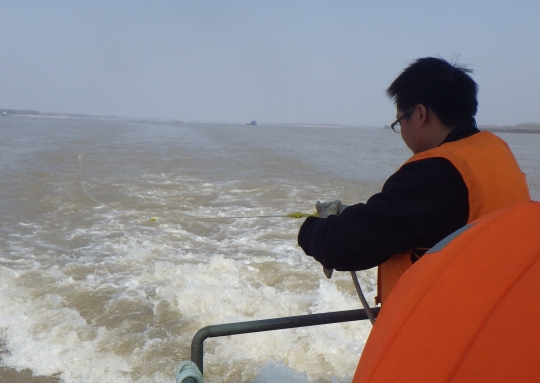 Release A-tag gently.




If nessessary, add a float to prevent bottom touching.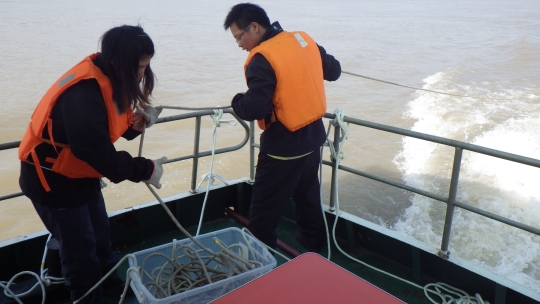 If nessessary, add thicker rope to extend longer.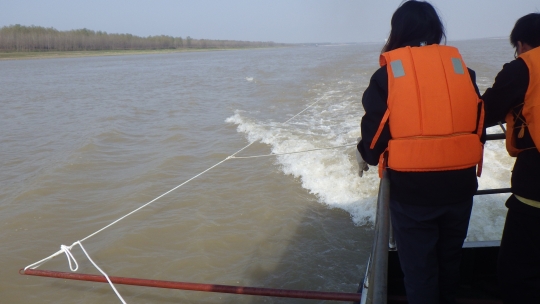 If nessessary, offset towing point using a rod that avoid noise contamination by bubbles behind the own ship.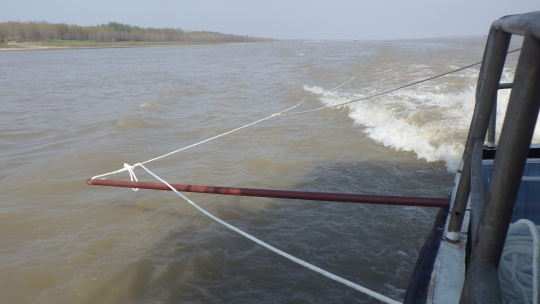 Make sure stable towed condition.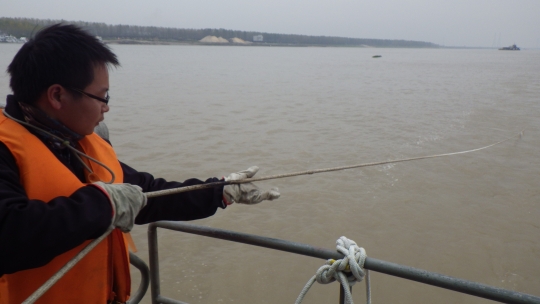 Wear rrove and retrieve the rope.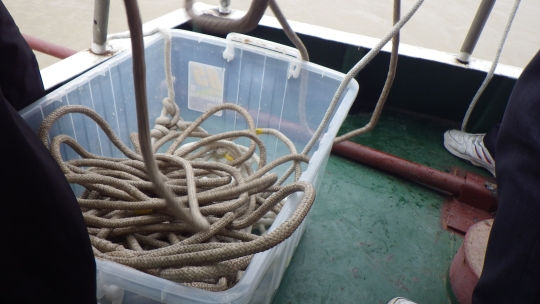 Put rope in a container. No need to coil the rope. Just put it in. It is easy to deploy again.




Put A-tag in the container, too.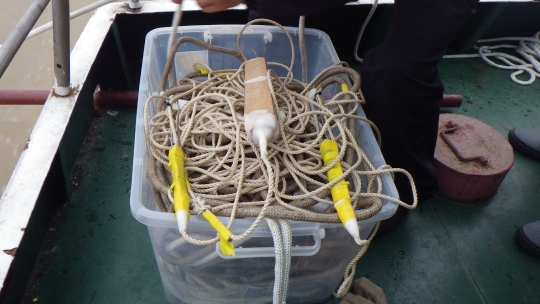 All of the monitoring systems are in the plastic box. You can carry to your lab or accommodation.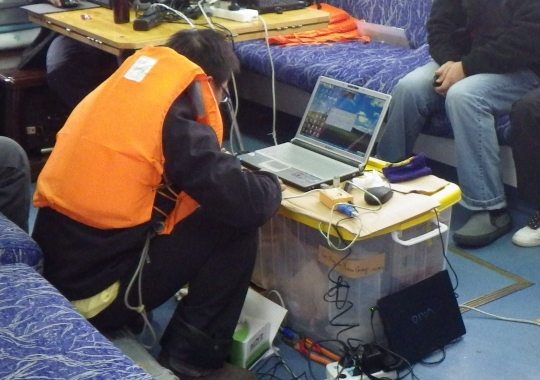 Download data.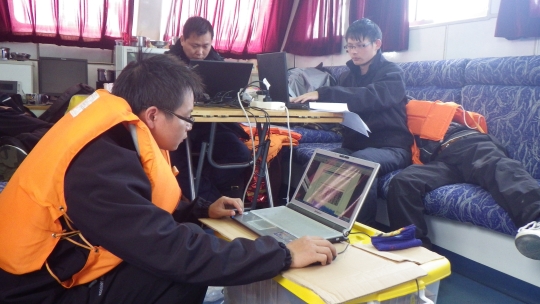 Data analysis.


More examples click


Consult us
Email: support@mmtcorp.co.jp


END OF PAGE